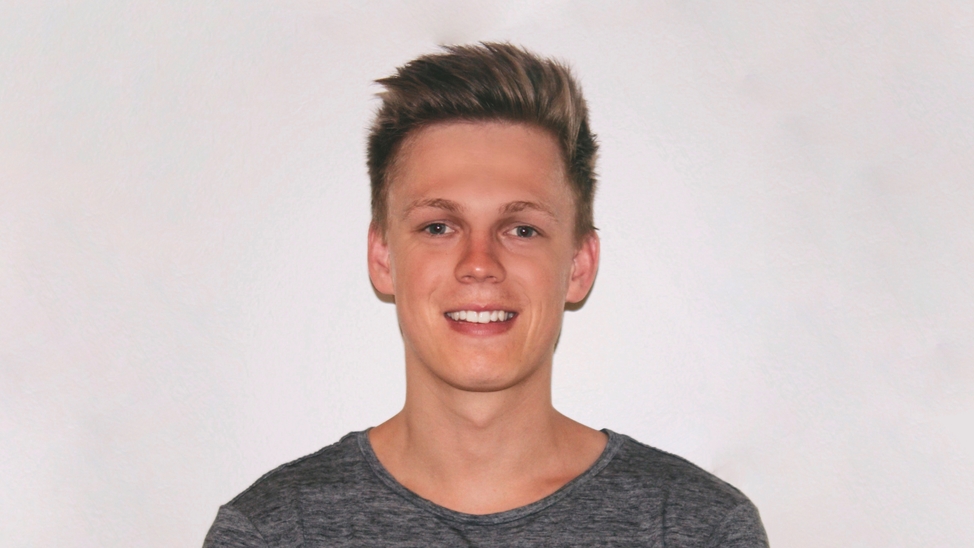 Caspar Lee joins Team BRIT
s

!

We're delighted to announce that Caspar Lee is this year's BRITs digital host!

Caspar, who has over 7 million YouTube subscribers, will be going backstage to bring you the best of The BRITs - he'll be tracking down the biggest names in music and making sure you don't miss a moment. He'll be creating content for The BRITs social channels including a number of exclusive YouTube videos.

It all starts on 14 January at The BRITs Nominations Launch where this year's nominees will be revealed live on ITV from 6pm. Caspar will then join us for the main show on Wednesday 22 February where he will present the live international stream of the event.

Keep following all of The BRITs social channels to see more updates from Caspar and to make sure you see his videos first.

The BRIT Awards 2017 take place at London's O2 Arena on 22 February and will be broadcast live on ITV.