Critics' Choice nominee: Chlöe Howl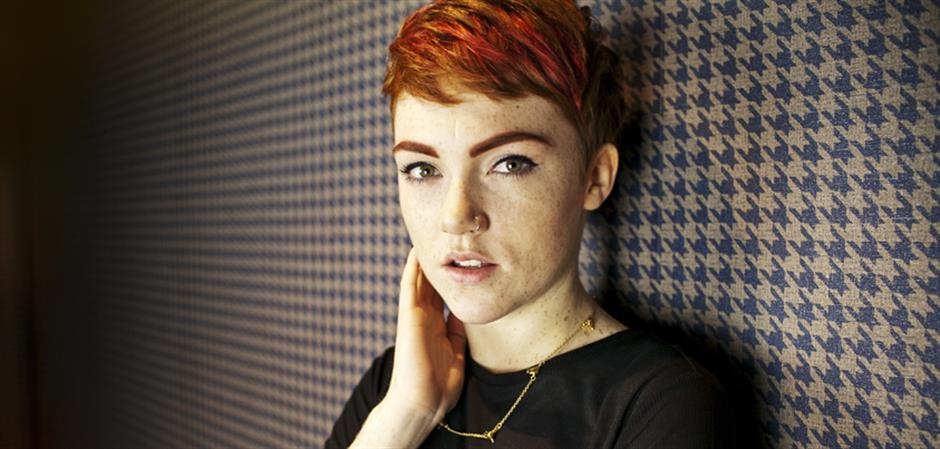 Chlöe Howl performs 'Disappointed'
As soon as Chlöe Howl left school she signed to Columbia Records and began surrounding herself with some of the best in the business. This included Grammy-winning writer and producer Eg White – who's worked with past Critics' Choice winners Florence + The Machine and Adele.

Together they've been crafting her debut album, which is set for release next year. Her first two singles Rumour and Paper Heart have already marked her as a name to watch.

She's been compared to past BRIT winners Kate Nash and Lily Allen with her loud and proud English accent and lyrics depicting ordinary, everyday life.

Most recently she has been supporting John Newman on tour.


What's been your highlight of 2013?
Probably the first time I started playing shows and people knew the words. It's so touching to look into the crowd and see people really enjoying singing the lyrics I wrote back to me - the first time it happened I got all mushy.


Who inspires you?
I think more than just one person or artist inspires me, it's more stories or relationships I observe in real life. I think the majority of my songs are quite observational and that definitely comes from me people watching.


If you win who are you going to thank?
I don't even want to think about winning - it'd be too crazy! Haha! There's a lot of people I'd have to thank because there's a lot of people who've worked sooo hard for me. I'm very lucky. I might just invite them all on stage and have a massive dance.


What's your favourite moment from past BRITs?
I love the BRITs. I missed a birthday party once to watch it at home. I mean, I'm going to stick Geri's Union Jack dress up there with my highlights - who wouldn't? And Justin Timberlake's performance of Mirrors last year. I was lucky enough to be in the crowd and it was a really amazing moment.


What makes you happy?
Pizza.