Critics' Choice nominee: Ella Eyre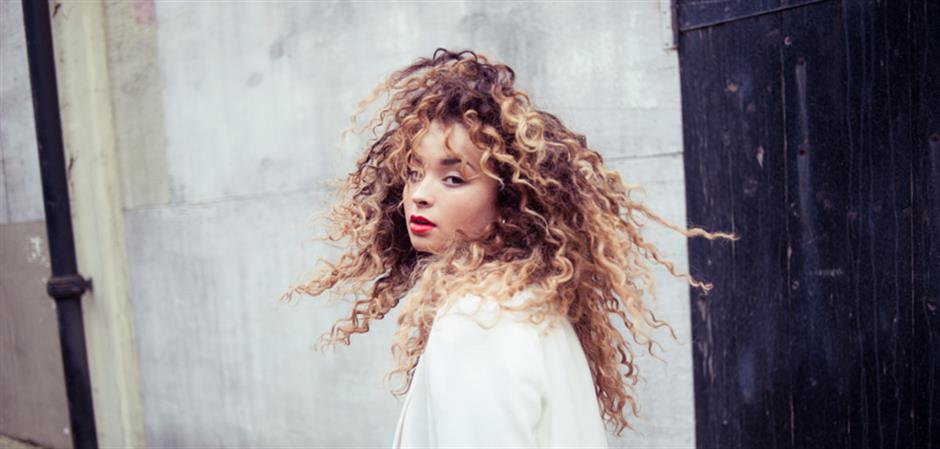 Ella Eyre performs 'Deeper'
Having already been called on to collaborate with Tinie Tempah, Professor Green, Bastille and - most notably – Rudimental's number one hit single Waiting All Night, Ella Eyre's dulcet tones will be familiar to many.

A BRIT school alumni she grew up in the capital and has been working with writers and producers who've also crafted tracks for the likes of Cheryl Cole, Bruno Mars and Rita Ora amongst others.

Having spent a lot of 2013 travelling the world with Rudimental, Ella is releasing her debut EP Deeper later this month with an album to follow next year on Virgin EMI.

What's been your highlight of 2013?
This year has gone so fast, I've barely come up for air and it's exciting to think how much has happened since January.

I've been on tour all over the world, I've met and worked with some incredible people. I was fortunate enough to collaborate with the likes of Rudimental, Naughty Boy and Bastille who have all been so supportive. So to finish this year with so much anticipation and excitement for 2014 is overwhelming.

I was at the BRIT awards two years ago on a school trip and I never could have imagined this back then.


Who inspires you?
Lots of people for different reasons: I grew up listening to people like Basement Jaxx and Gnarls Barkley and I still find their music so infectious and exciting. Also, Lauryn Hill and Amy Winehouse because I really love their lyrics and believe what they're saying.


If you win who are you going to thank?
There's a long list but generally everyone and anyone who has been involved and supported me up to this point. But specifically I would thank my mum – she's been a driving force since day dot and although my harshest critic, she's also my biggest fan.


What are you proudest of?
In light of its release next year, my album is what I'm most proud of. It's been two years since I first started working on it and every word on that album is true. I guess it exposes various sides of my personality, most of the time I'm just brutally honest, but there are some vulnerable moments I'd like to think people can relate to.


What makes you happy?
A crate load of sushi and some Jammie Dodgers – I'm easily pleased.