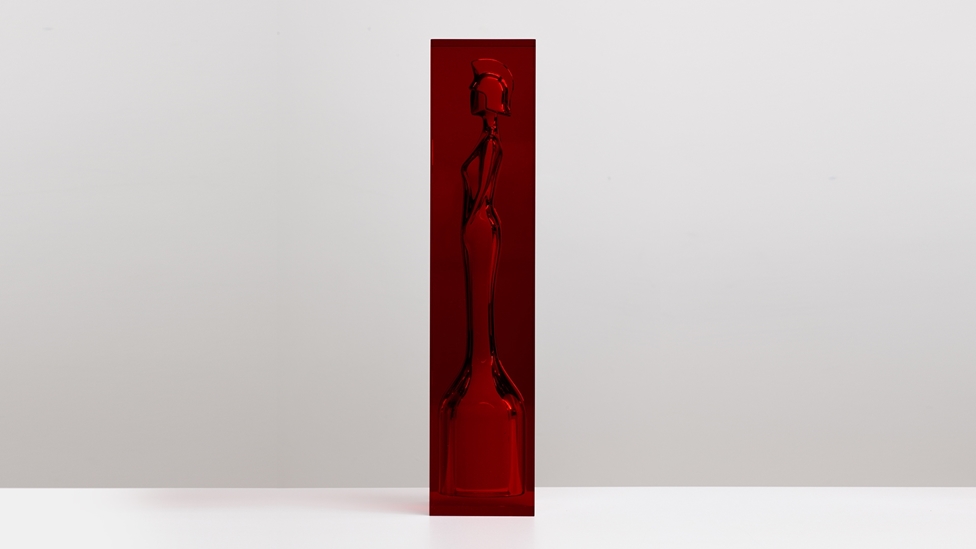 New Award Design Revealed
With a remarkable career spanning four decades, and regarded as one of the most prominent British-Indian sculptors of his generation, we are excited to reveal that Sir Anish Kapoor has designed our 2018 award!

Kapoor's BRIT

s

award design embodies his unique artistic vision which has gathered a wealth of critical attention and global praise. Kapoor is famously known for his groundbreaking contribution to the London 2012 Olympic Games, and Britain's largest piece of public art with his design of the 178m high sculpture - ArcelorMittal Orbit - still located in London's Queen Elizabeth Olympic Park.

Kapoor has received several prestigious awards and accolades for his unique portfolio of work including the Turner Prize. Prominent international exhibitions have also seen his work displayed in Paris, Madrid, Ottawa, Munich, Milan, Boston and public sculptures installed in Chicago, New York, Jerusalem and Paris.

Speaking of his design, Kapoor said: "I am pleased to have designed the BRIT award for 2018. Sculpture is often a process of positive and negative form. I have made the award using both."

Kapoor, the first sculptor to be chosen as the award designer, continues The BRIT

s

celebration of British creativity, following in the footsteps of the world-renowned architect Dame Zaha Hadid whose elegant and innovative creativity formed the 2017 award. Previous designers also include Pam Hogg, Tracey Emin, Philip Treacy, Damien Hirst, Sir Peter Blake and Dame Vivienne Westwood.

BRIT

s

Chairman and Chairman and CEO of Sony Music Jason Iley, who initiated the appointment of both Kapoor and Hadid, wanted to create pieces of art in their own respect to reward the creativity of artists in the music industry with a bespoke award.

"Sir Anish has created some of the most adventurous and memorable works of our life time which is reflected in the new BRIT award. He constantly pushes boundaries and challenges the norm and I love the way he has reimagined this year's award. The beauty of this award is that it challenges perspectives. Every which way you look at it, you discover more." said Iley.

The BRIT Awards 2018 with Mastercard will be broadcast live on ITV - Wednesday 21 February from London's O2 Arena.