The BRIT
s

joins forces with musical.ly!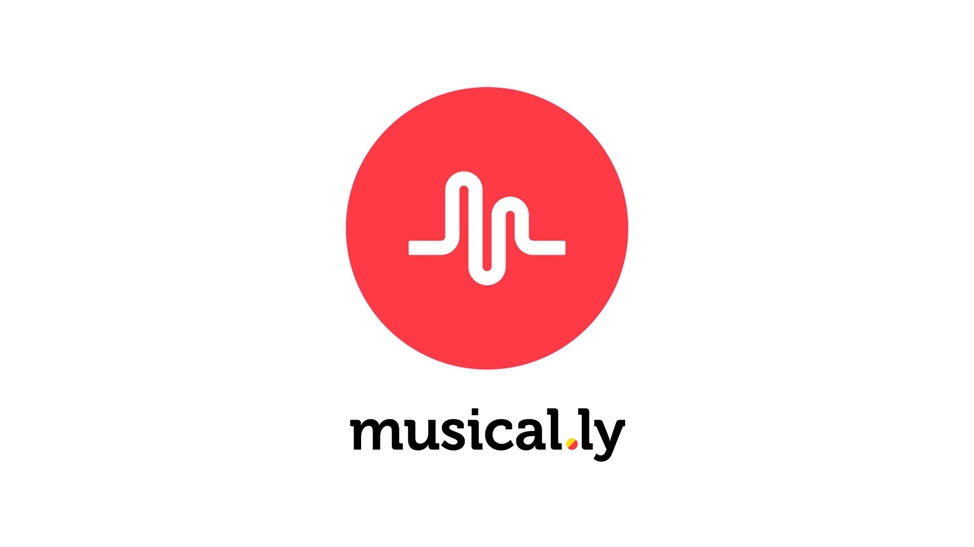 musical.ly users will be able to win a special BRITs prize within the app!
For the first time ever, The BRITs has teamed up with video social network musical.ly. From Friday 17 February, musers will be able to lip sync to The BRITs 2017 British Single nominees and from the following day, they can take part in the official BRITs challenge to win an Official BRITs Spa goodie bag plus a unique signed Craig David BRITs board!

musical.ly is the destination for creating, sharing and discovering short music videos. The social network has over 200 million users with 12 million video uploads per day. Every day, millions of people use the platform as an outlet to express themselves creatively through singing, dancing, comedy, lip-syncing and more.

The BRITs has enlisted fan favourite musers including @harvey, @houssein and @ameliagething to help with the #BRITs musical.ly challenge. Download the musical.ly app and get involved! FUll T&Cs for the competition can be found here.