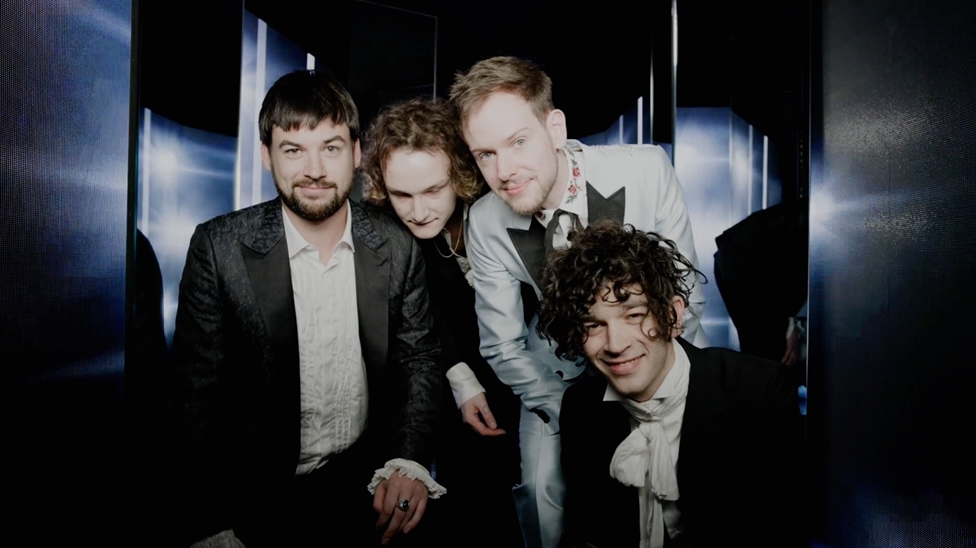 The BRIT
s

welcomes back Mary McCartney!

Mary McCartney joins The BRITs for the second year running as our official BRITs portrait artist. Mary will host an exclusive Instagram video portrait studio at the side of The BRITs 2017 stage where she will be directing and capturing short-form backstage films of this year's winners, VIP guests and artists.

Mary's unique backstage position will capture the excitement felt by the winners and performers as they come off stage in beautiful video portraits directly to The BRITs official Instagram feed. This will be the second year Mary has taken beautiful portraits at The BRIT Awards, last year she provided exclusive images of artists such as Rihanna and Liam and Louis from One Direction (pictured), and guests including Gary Oldman.

Speaking of the partnership, Mary said:
"To be back at The BRIT Awards 2017 is amazing! It is a real honour to be given the opportunity to work with some of the biggest names in music and entertainment."

Performers on the night include Ed Sheeran, Katy Perry, Bruno Mars, Robbie Williams, Emeli Sandé, Little Mix, Skepta and The 1975.

Known for her distinctive, unguarded style, Mary McCartney knows how to capture the essence of a multitude of scenarios. Her photographs have been exhibited in several international galleries, from the National Portrait Gallery in London to The Waterfront in New York City, displaying her talent and capability in encapsulating her subjects. Her most recent Instagram project #someone captures personal yet spontaneous portraits of people that catch her eye.

The Awards will take place on Wednesday 22 February at The O2 and broadcast at 7.30 pm (GMT) on ITV in the UK, and worldwide on YouTube.