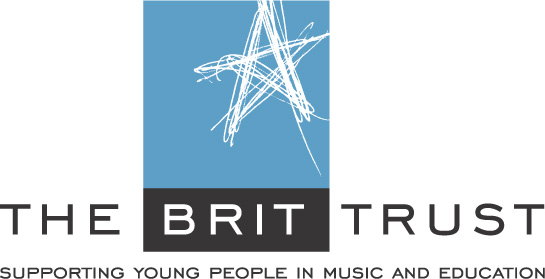 BRITs organisers are proud of the show's tradition of donating profits from the award ceremony, including money made from TV rights and merchandise, to deserving good causes. This makes it unique among music awards shows.
The BRIT Awards has raised a mammoth £22 million pounds to date and has donated £25 million pounds to the BRIT Trust. The money is collected and distributed by the music industry's charity body, the BRIT Trust.
The Trust was formed in 1989 by the BPI, the organisation that represents the record industry of Britain. These days, it organises a full calendar of fundraising projects each year.
Donations are then made to a wide variety of charities that embody The Trust's guiding ethos - to encourage and educate young people through music. A great many community projects have received grants, as well as Mind and Key 4 Life. The BRIT Trust is also committed to supporting two very special organisations, Nordoff-Robbins Music Therapy and The BRIT School.
BRIT Awards 2020 Fundraising: 50% of profits from the BRIT Awards 2020 (including its related ancillary BRITs 2020 shows, events and programming) will be donated to the BRIT Trust (registered charity number 1000413). This donation is expected to be at least £900,000.
More information can be found here: www.brittrust.co.uk