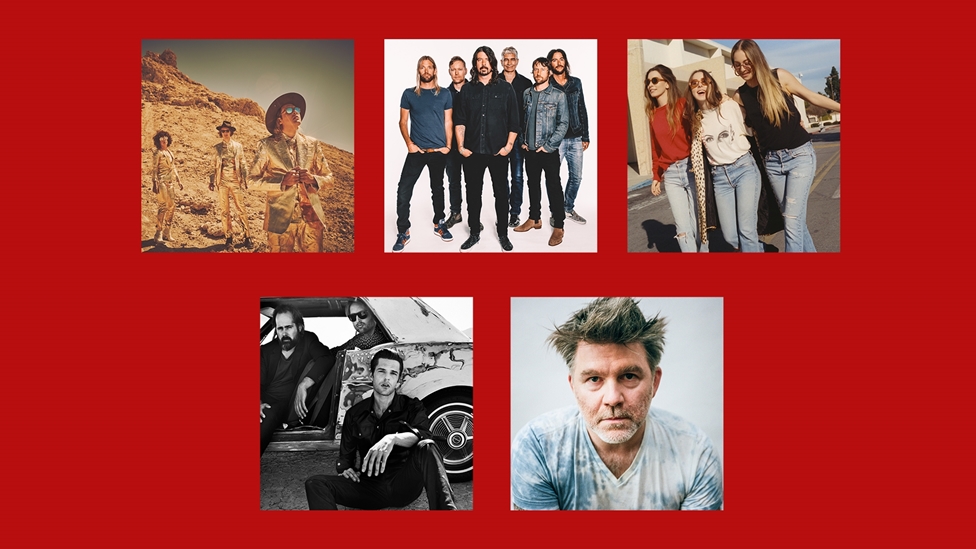 International Group Nominations Announced
Rock titans Foo Fighters have won four BRITs in seven nominations. They will perform live at the ceremony for the first time this year. The Killers have also been nominated for seven BRITs, winning two in 2007 for International Group and International Album.

Arcade Fire have been nominated for eight BRITs in total, four times in this category. Most recently in 2014, the same year that Haim was first nominated for International Group. This is the girl's second ever BRIT nomination.

LCD Soundsystem announced a split in 2011, but reformed in 2016 to much critical acclaim. This is their first BRIT award nomination.

The BRIT Awards 2018 take place at London's O2 Arena on 21 February and will be broadcast live on ITV. You can see all the nominations here: www.brits.co.uk/nominees

The BRIT Awards 2018 with Mastercard - Celebrate with us on 21 February 2018!