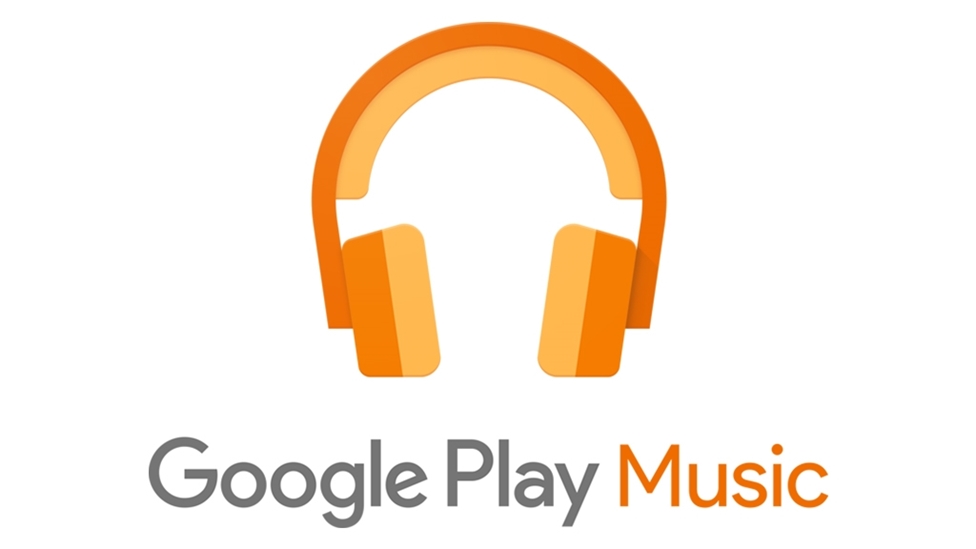 Google Play Music return for BRITs 2016
For the second year running, Google Play Music will be the official download and streaming partner of The BRIT Awards with MasterCard, offering streaming and downloads free of charge to users!

Viewers will be able to stream and download the audio of the live performances on the awards night shortly after they've watched them on the live show.

Following their £250,000 donation last year to charity partners including War Child and The BRIT Trust, Google Play Music will be picking up the cost again and donating to The BRIT Trust and music therapy charity Nordoff Robbins.

Geoff Taylor, Chief Executive of BRIT Awards and the BPI said, "We are delighted to have Google Play Music on board again following the massive success of last year's activity, which was great news not just for fans of the Awards who were able to download or stream audio of their favourite live performances, but did so much to raise much-needed funds and profile for War Child and The BRIT Trust."

The BRIT Awards 2016 with MasterCard will be held at The O2 in London on Wednesday 24 February 2016 and will be broadcast live on ITV.