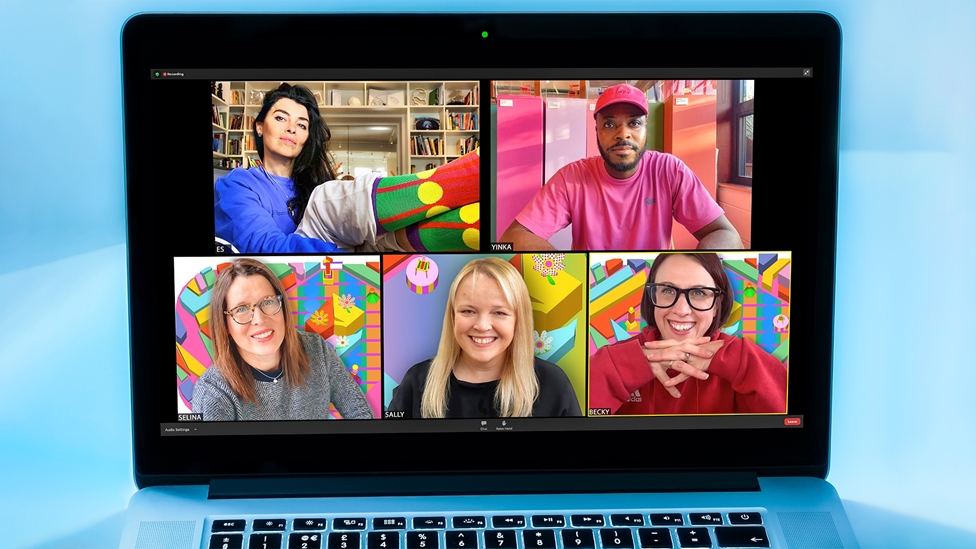 Introducing our new creative team!
Ahead of this year's BRIT Awards on 11 May, we're super excited to reveal that we're taking a fresh approach with some striking innovations that will enable us to continue to grow and reach a wider audience. This year the BRIT

s

Committee, which is made up of major and independent record label reps, will lead in a collaborative fashion with more of a community feel, with Universal Music UK's Rebecca Allen (President, EMI Records) and Selina Webb (Executive Vice President of Universal Music UK) at the helm.

After an incredible show in 2020 that saw artists take over creative control for the evening, providing more music than ever before on the night itself, the new team have already been spending time working on new ideas to evolve The BRIT

s

in these unique times as well as in the future. With a standing commitment to refreshing the Voting Academy annually to ensure the most relevant and diverse experts are deciding on the shortlists, this year will also see the categories shaken up to reflect an industry that is even more inclusive.

Creative direction and design on this year's show will be led by two of Britain's most in demand visual artists, Es Devlin OBE and Yinka Ilori MBE. Es and Yinka will also co-design the BRIT

s

trophy this year, adding their interpretation to those of previous years' trophy designers including Tracey Emin, Zaha Hadid and David Adjaye. The team also includes BRIT

s

TV executive producer Sally Wood.

Speaking about the new 2021 team Rebecca Allen and Selina Webb said:
"However the world is looking come May, our ambition is not for a "normal" BRIT

s

but a show which truly reflects the spirit of the past year. Working alongside the 2021 BRIT

s

Committee, we have an exceptional creative team with Sally, Es and Yinka to deliver the best and most exciting show possible - a BRIT

s

about collaboration, culture and community as well as a celebration of some of the brilliant music which is helping us all through."

We can also share some details of this year's Rising Star Award! 2020 saw the debut BRIT Rising Star Award presented, formerly Critics' Choice Award. This Award has launched some of the world's most successful artists over the last decade, including Adele, Sam Smith and Ellie Goulding, helping to sell millions of albums along the way. The Rising Star Award is chosen by a specially selected panel of music editors, critics, heads of music at radio and TV stations, tastemakers, songwriters, producers and live bookers -- those who regularly work with new rising talent.

There will be more 2021 campaign news to come, including the announcement of the award categories! This year, along with Mastercard, we will also be looking at ways to champion the incredible work of those in the wider community who have gone above and beyond to help others over the last twelve months.