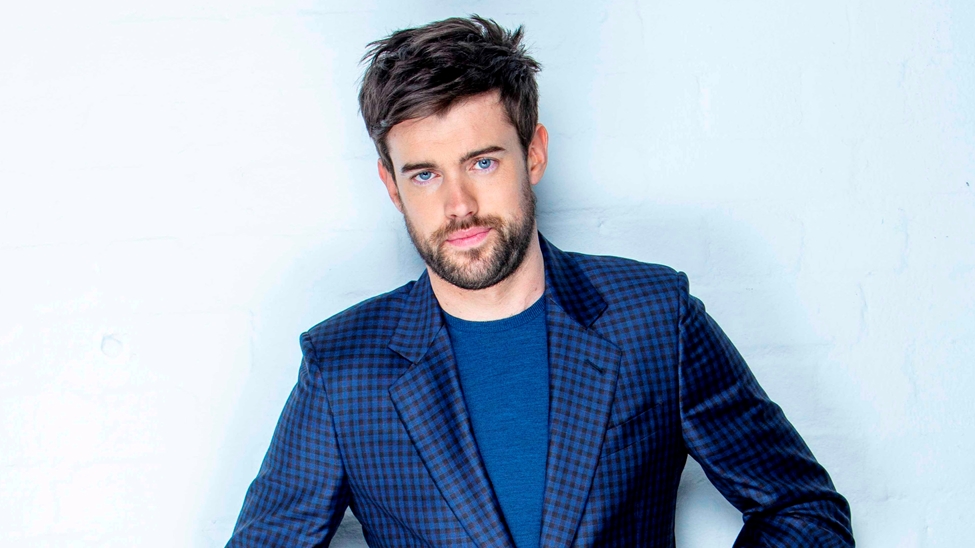 Jack's back... again!
We're delighted to announce that Jack Whitehall will be our host for the 2021 BRITs show on 11th May for the fourth year in a row!

His trademark opening skits and hilarious table-side manner with artists has resulted in widespread praise from both the media and the millions of fans watching from home, so it's only right we invited him back to take us through what will be an incredible celebration of the very best British and international music talent of the last 18 months.

Speaking on his 2021 BRITs return, Jack said:
"I must be doing something right to be invited back to host the BRITs! After the events of the past year, I think we can all do with a big night of music and entertainment, and I'm excited to be part of the show on 11th May."

The nominations for this year's BRITs are set to be announced next week on Wednesday 31st March. The shortlists will be exclusively revealed by BBC Radio 1's Nick Grimshaw and this year's BRITs Rising Star winner Griff!

You can catch all the news and fun from 4PM GMT via an exclusive announcement across all @BRITs official social platforms (YouTube, Facebook, Twitter + Instagram).

There'll be more exciting updates in the weeks leading up to the big night - which will, as always, be a massive celebration of the incredible achievements and successes of British talent!