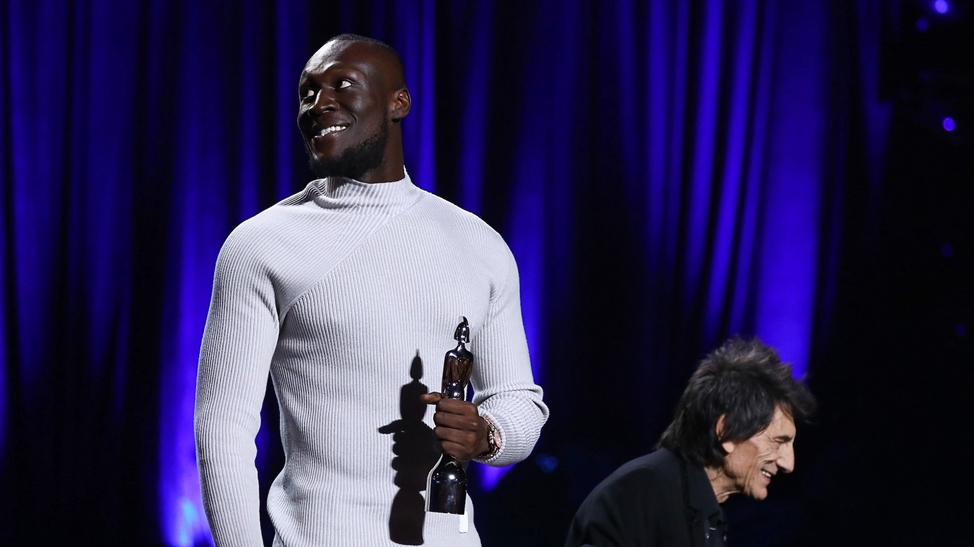 Stormzy wins Male Solo Artist
The Male Solo Artist winner in association with Amazon Music is Stormzy!
Congratulations to Stormzy for winning the Male Solo Artist award for his work throughout the past year!

Stormzy beat Dave, Harry Styles, Lewis Capaldi, and Michael Kiwanuka to take home this coveted award.