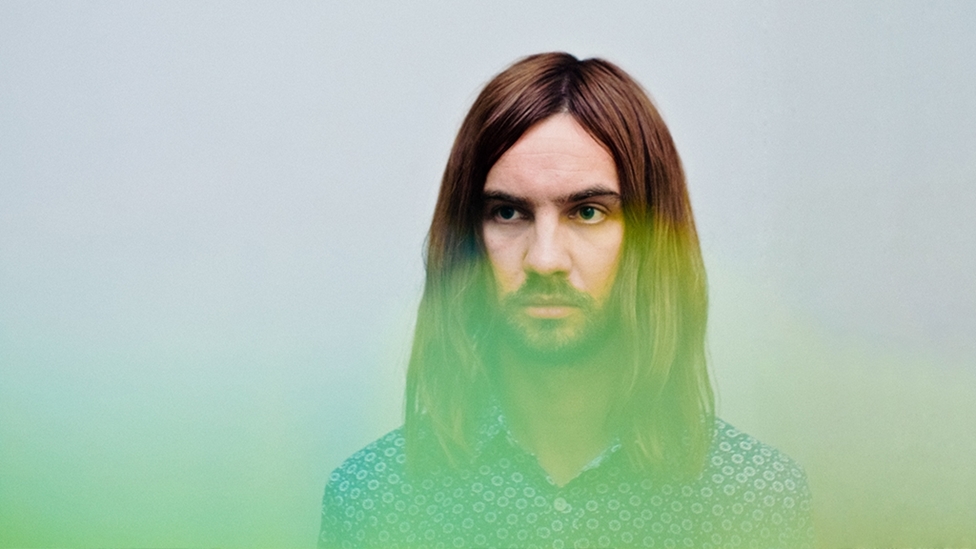 Tame Impala win International Group
Tame Impala have won International Group at the BRIT Awards 2016

The Australian Rock band defeated Alabama Shakes, Eagles of Death Metal and U2.

Tame Impala released their third studio album Currents in July 2015, becoming the group's best charting release. The album topped the charts in the UK, the US and Australia.