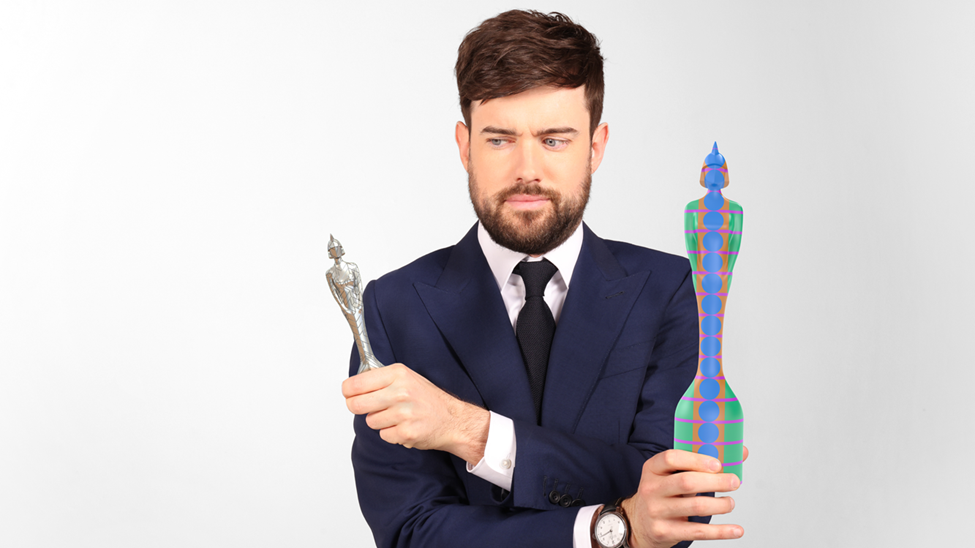 The BRIT Awards Show Programme
The BRIT Awards Official Show Programme is the ultimate companion to the unique 2021 event.
Available online for the first time ever, it's easy to access and includes stacks of exclusive interviews, nominations news, industry insight plus revelations on what really happens behind the scenes. Discover why Jack Whitehall is feeling more mischievous than ever, get to know the wonderful Griff, and find out the secrets of 2021's unique BRITs trophies with designers Es Devlin and Yinka Ilori. Don't miss it!