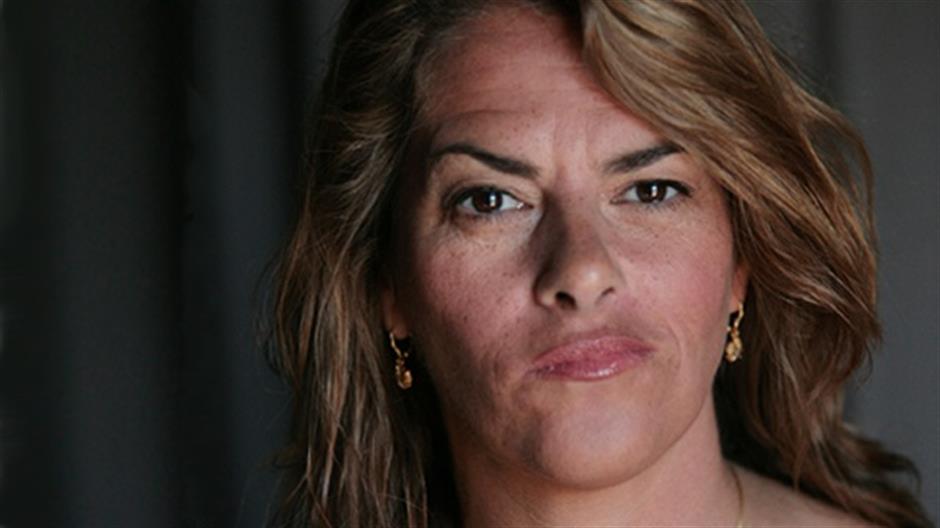 Tracey Emin to style BRITs statue
Tracey Emin to style BRITs 2015 statue
It's always good to be the bearer of exciting news and we're delighted to announce that Tracey Emin, the highly acclaimed British artist, will be styling the statue for The BRIT Awards 2015.

Emin will be creating an exclusive design for the 2015 trophy and in doing so becomes the fifth British designer to rework the Award. She follows Vivienne Westwood (2011), Sir Peter Blake (2012), Damien Hirst (2013) and last year's designer Philip Treacy.

Emin, who was born in London, is one of the most recognisable names in British art with her work exhibited at galleries across the world. She rose to fame in 1997 with her work 'Everyone I Ever Slept With' and subsequent piece 'The Bed'.

Speaking about her involvement, Emin said: "I was thrilled to be asked to rework the BRITs trophy. It's so nice as a visual artist to have an involvement with the creative side of the music industry and it's such a sweet celebration of the amazing talent we have in Britain today.'

BRITs Chairman Max Lousada said: 'Tracey is one of the UK's most prominent fine artists and we are delighted that she has agreed to rework the 2015 BRITs trophy. Having her on board means that we enter a fifth year of iconic and uniquely designed BRITs statues, and with British creativity very much at the heart of the event, it's fitting that Tracey takes the baton and continues the tradition."

We cannot wait to see the results!