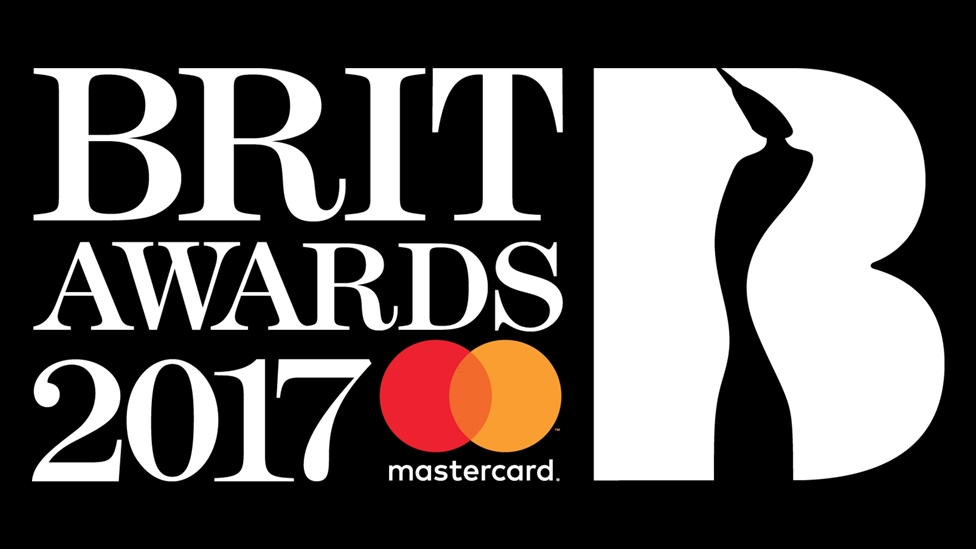 Voting Academy refreshed for 2017
The BRIT

s

Voting Academy, the voting body who select the nominees and - ultimately - the winners of most of the BRIT Awards each year, is made up of over 1,200 people drawn from across the UK music industry.

This year well over half of the invites will go out to new members in a move designed to refresh this year's Academy with as diverse a range of music experts as possible. This updated list includes 718 potential new voters and aims to achieve greater gender balance as well as increased BAME representation- this move represents the biggest shake up seen in some time.

The criteria for being on this voter list remain the same as ever, however – members are invited on the basis of their expertise across different aspects of music.

The work has been led by Ged Doherty, the BPI Chairman (the organisation that owns and runs The BRIT Awards and is responsible for long term strategy of the Awards), who earlier this year gave a public undertaking to review the Voting Academy.

Accordingly, the BPI appointed a specialist committee comprising leading Black and Asian figures from music and media, co-chaired by Paulette Long OBE and Kwame Kwaten, to advise on the Academy's voting structures and make-up. Overseeing the review process alongside Ged Doherty was BRIT Awards 2017 Chairman Jason Iley (and Chairman & CEO Sony Music Entertainment UK & Ireland), who is responsible for the look, feel and creative element of this year's show.

The BRIT

s

organisers have, with the committee's input, created an invite list that is more reflective of the industry and society at large.

The final invitation list for the 2017 Awards is made up of 52 per cent male and 48 per cent female members – a significant shift from the 70/30 split for the 2016 Awards. 17 per cent of this year's invitees are BAME (Black, Asian & Minority Ethnic) – up from the 15 per cent (voter) figure in 2016, and ahead of the national average.

The invitee list for the Academy is made up from all areas of music throughout the UK, ranging from artists to media, and members are invited on the basis of their music expertise and knowledge. The different Academy sections are: Artists, Business, Retailers (physical, online and digital), Concert Promoters & Venues, Publishers, Managers, NUS Representative & Music Colleges, Producers, Independent Record Labels, Major Record Labels, Press & Media and Social Media.

Ged Doherty, BPI Chairman, said: "I'm really proud that we've taken firm action to refresh the Academy to ensure that it keeps up with trends in music and society at large. I believe that as a result of these changes the BRIT

s

will be better equipped to reflect the diverse nature of Britain and British music. There's been a long-held myth that BRIT

s

winners and nominees are decided by industry executives in a smoke-filled room, but the simple truth is that the awards are voted for each year by a 1000+ strong Voting Academy made up of experts drawn from all areas of music."

Jason Iley, BRIT

s

Chairman and Chairman & CEO of Sony Music UK & Ireland, said: "As the most important awards in the British music calendar we have a responsibility to be truly reflective of what is happening in music so that we can support new and emerging talent as well as recognise and celebrate mainstream commercial success. To do this it's important we have Voting Academy members who are both knowledgeable and passionate about all types of music and who also reflect the diversity of our consumers and country."

The BRIT Awards 2017 with Mastercard will be broadcast live on ITV - Wednesday 22 February from London's O2 Arena. 2017 BRIT nominations will be announced on 14 January live on a primetime ITV Saturday evening slot – featuring special performances.