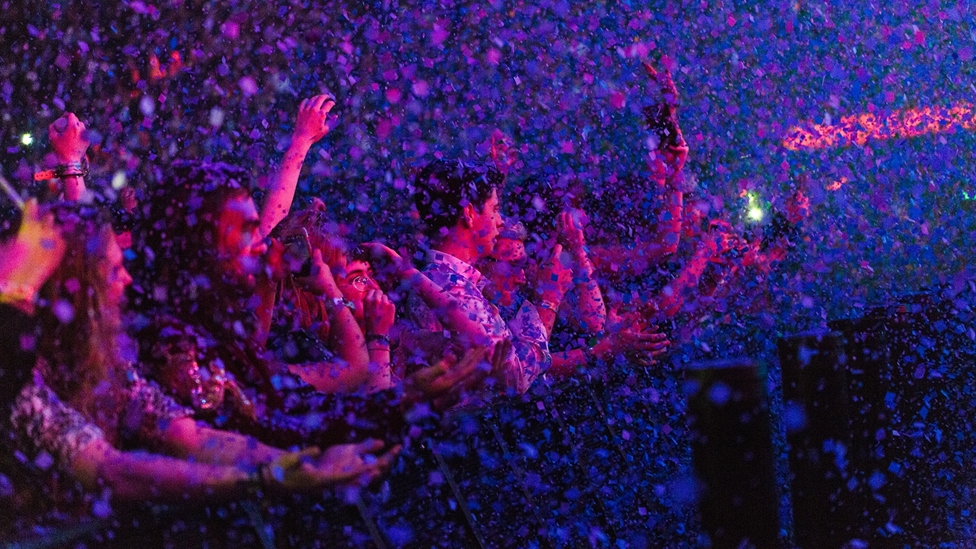 2018 date confirmed!
The date for the 38th BRIT Awards has been announced as 21 February 2018. The show will be broadcast live on ITV from The O2, London.

Last year's event featured performances from Little Mix, Katy Perry, The Chainsmokers & Coldplay, and Ed Sheeran and Stormzy. It reached a wider audience than ever before by expanding its digital partnerships to make the biggest night in music even more interactive, with ITV's audience across the main show and its launch programme achieving 8.5 million in total. There were over 27 million views of BRIT

s

performances on VEVO and YouTube within just one week.

The BRIT

s

2017 raised £567K for the War Child charity from all of the activity around the Awards, including BRIT

s

Week which hosted a series of incredible live shows in the week leading up to the main event through a partnership between the BPI and AEG. Craig David, The 1975, Lianne La Havas and Basement Jaxx played across London helping to raise money for the cause.

The BRIT Awards 2017 also saw another successful partnership with Life Water. Since partnering with Life Water in 2013, The BRIT Awards have funded five clean drinking water projects that have given 4,991 people a reliable source of clean water in their community.

Four of the projects funded by The BRIT Awards were built in Andhra Pradesh, India, where many rural communities are forced to rely on contaminated water sources. The remaining project was built in the Mpigi district of Uganda, where communities often have to walk great distances to collect water. All of the projects funded through the Life Water partnership have transformed the lives of the receiving communities. To see the projects and read feedback from community members on how their lives have been improved please visit www.life-water.co.uk/brit-awards

£250,000 was also raised for The BRIT School, who this year are celebrating their 25th anniversary. With the Government significantly cutting funding for creative arts in education, the BRIT School remains recognised as a centre of educational excellence despite its yearly government grant being drastically cut year on year.

The remaining funds are donated to the BRIT Trust charity, whose mantra is to 'support young people in music and education', with its main financial obligations to the BRIT School and Nordoff Robbins Music Therapy. This year the Trust also made a donation to help promote the mental health awareness work of charity Music Supports. The BRIT Trust also contributed to the construction of a new state-of-the-art theatre for ELAM (East London Arts & Music) www.elam.co.uk at their new campus HQ in Bromley-by-Bow.

The BRIT Awards also provide event tickets to the Tickets For Troops charity.

To date The BRIT Awards have raised over £20 million for The BRIT Trust charity.