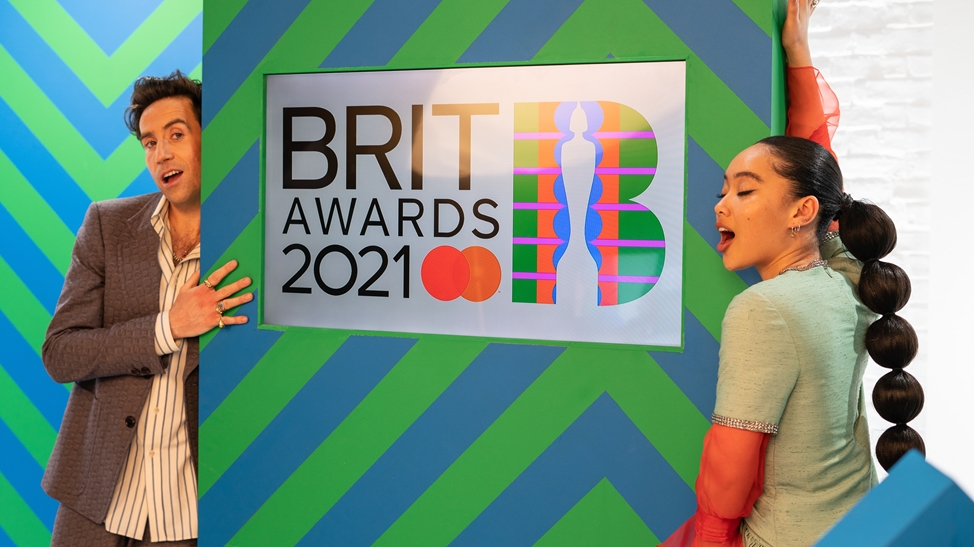 Nominations Revealed 31st March!
BBC Radio 1's Nick Grimshaw and 2021 Rising Star Award winner Griff, will be announcing the nominations for this year's BRITs!

On Wednesday 31st March, the shortlist for each category will be revealed exclusively on Twitter, Instagram, Facebook and YouTube at 4PM BST by Nick and Griff, who will also be joined by some special guests along the way - so be sure to follow @BRITs across those platforms so you don't miss out!

There'll be more exciting updates in the weeks leading up to the big night - which will, as always, be a massive celebration of the incredible achievements and successes of British talent.